Regular price
Sale price
19.80 лв
Unit price
per
Sale
Sold out
Geranium essential oil has an intense, sweet aroma. It is obtained by steam distillation of the aromatic leaves of the Geranium plant. It is also known as the herb of Aphrodite, as it symbolizes certain feminine qualities, such as intuition and sensuality. It helps maintain emotional balance, reduces stress and negative energy.
Where to use:
Restores and maintains hormonal balance
A wonderful product that balances both dry and oily skin
An ideal ingredient for soothing massages after a long day at work or after strenuous exercise
How to use:
To get all the benefits of the oil, make a steam bath on your face by adding 1 drop of the essential oil.
Add just a drop to your day cream or body lotion.
The ingredients of the oil will make your skin soft, healthy and beautiful with a long-lasting fragrance throughout the day.
For a relaxing massage, add 5 drops of the oil to the massage oil.
For a relaxing bath, use 5 drops directly added to warm water.
For perfume, mix 1 drop with 10 drops of main
Additional information:
*We chose a dark and 100% recyclable glass bottle to fully preserve the product's beneficial ingredients.
Expiry date:
Store in a cool and dark place after opening the product. To be used within 12 months.
Safety in use:
Avoid using the essential oil on people with sensitive or allergy-prone skin. For external use only. Do not use undiluted oil on the skin. Avoid contact with sensitive areas such as eyes. Keep away from children. Do not use essential oils on children under 5 years of age. Consult your personal physician before using essential oils during pregnancy.
Share
View full details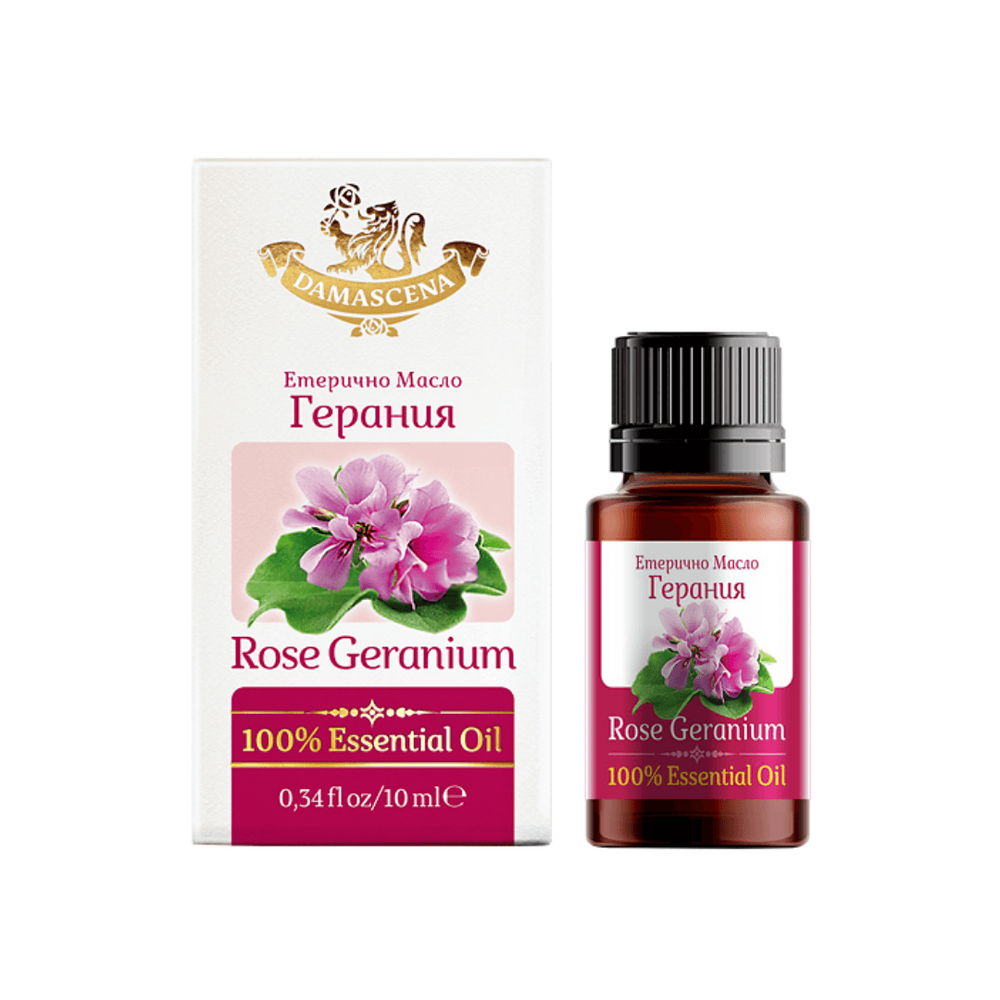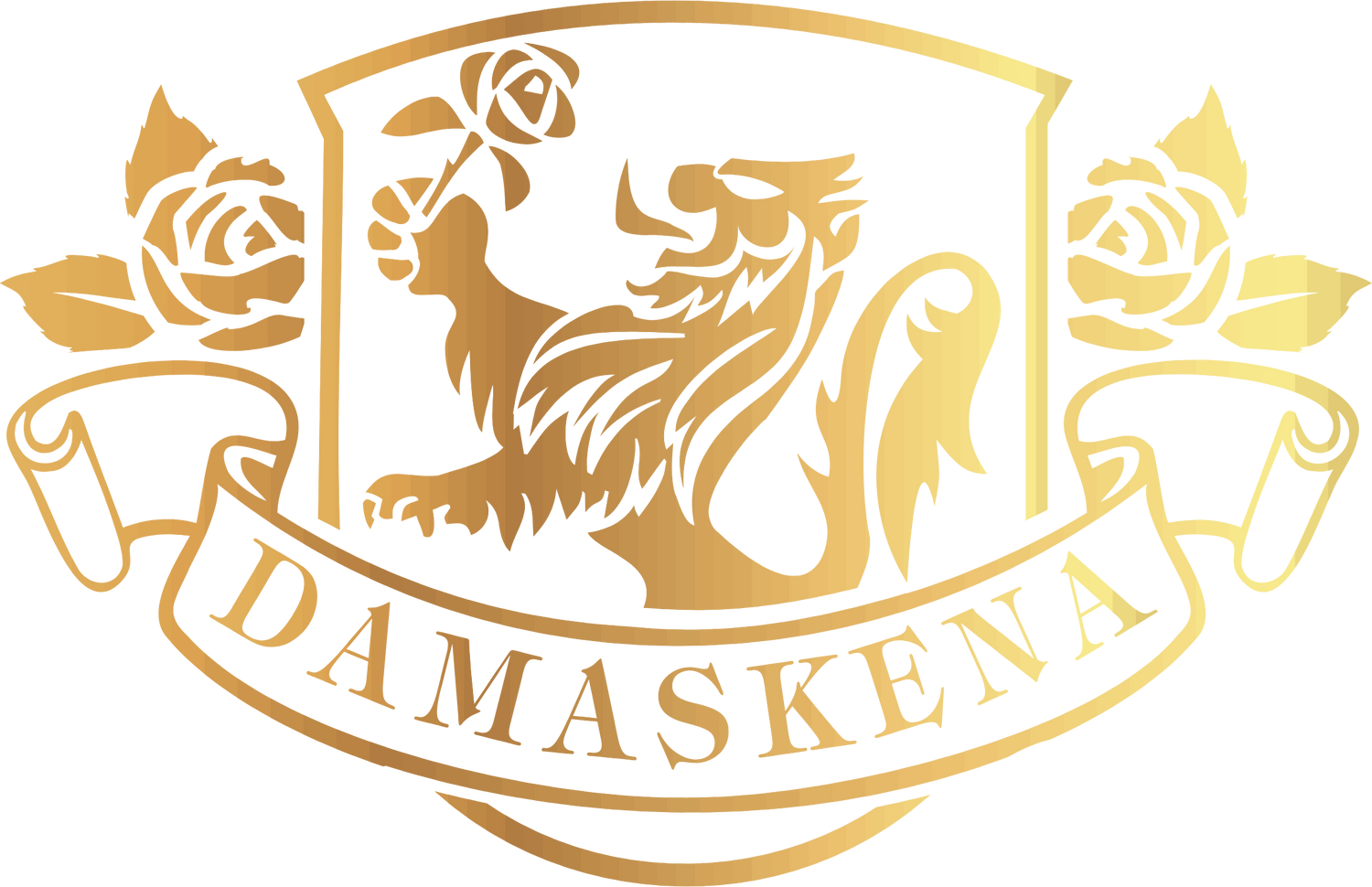 DAMASKENA
We are a small company, but with big dreams and goals. We love nature and this is evident in each of our products.
Locations

Receiving the order directly in one of our stores.